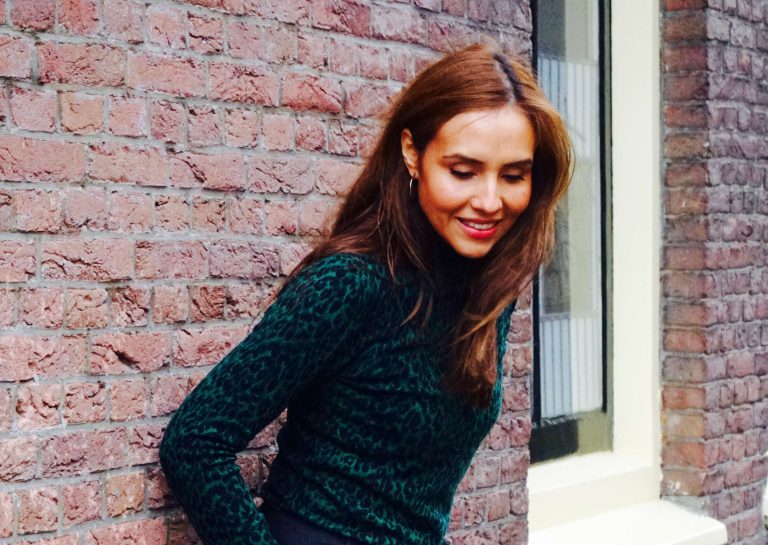 Intellectual Property (IP) 
At Lawbeille we specialize in Intellectual Property (IP). This field of law namely requires in-depth specialized knowledge and experience. This is the reason trained attorneys that are not specialized in IP, cannot simply add this field of law to their practice. Only a few hundred attorneys in the Benelux truly have the required knowledge and are certified, including Lawbeille. Lawbeille combines this specialization with her greatest passion: writing. She distinguishes herself from other specialized IP-attorneys through her understandable and accessible blogs and her love for marketing and communication. Her goal is to make IP more well-known. It is namely her experience that too many people know too little of IP, sometimes resulting in big errors.   
Lawbeille is a platform
When looking at Lawbeille's website, you notice that Lawbeille is not just any legal consultancy agency. It's also a knowledge platform for everyone who wants to know something about IP. On Lawbeille's website, you can find interesting articles, frequently on trending topics. All articles are written in Lawbeille's characteristic catchy, understandable and accessible style. You will also find tips and tricks on IP as well as interviews on IP with entrepreneurs just like you. On Lawbeille's different social media channels, you will find IP news, as well as tips and tricks and other fun IP stuff. Basically, you will find anything that has to do with IP. Do you deal with IP? Lawbeille is then your knowledge partner.  
Speaker, workshops & guest lectures
Lawbeille regularly gives workshops on IP in different levels and for different audiences: from entrepreneurs to lawyers interested in expanding their practice to IP. She also is a regular speaker and she gives guest lectures for students in higher education (HBO).  
Expert writer
Lawbeille frequently writes on different well-known websites for entrepreneurs. Examples are Frankwatching and in the past Sprout.
Cooperation with educational institutions
Education is very important to Lawbeille. As a means to contribute to education, she cooperates with educational institutions such as Hogeschool Leiden. The cooperation with Hogeschool Leiden involves the selection of blogs written by students for publication on the website and the provision of valuable feedback. As a result the students expand their IP knowledge and they further develop their legal writing skills.  
Knowledge in multiple languages
Lawbeille offers services in Dutch, English and Spanish. The blogs written from April 2020 onwards, are accessible in Dutch and English and Lawbeille's workshops and lectures can be booked in Dutch, English and Spanish.  
Who is Lawbeille?
Lawbeille was founded by Melissa Moncada Castillo, Master of Laws specialized in IP,  trademark attorney, passionate writer, creative professional and communications specialist.     
After her bachelor at the Erasmus University Rotterdam, Melissa could not make up her mind and decided to go for 3 Master programmes: International Law (in English), Criminal law and finally Company law. In her last master she specialized in IP. She decided to study law in the first place because of her love for reading and writing.    
During and after her studies Melissa worked with several "big names" in IP including professors and celebrity IP-lawyers. Finally, she worked at the Benelux Office for Intellectual Property (BOIP) as an examiner. In this position she ruled on the feasibility of Benelux trademark applications.   
In 2017 she finished the 2-year professional training for trademark and design attorneys. As a result, she may use the BMM-certification for Benelux trademark and design attorneys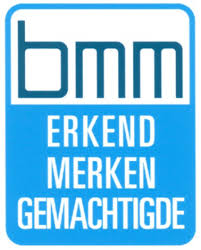 . Only attorneys with a certain level of knowledge and expercience on trademarks and designs may use this quality certification.    
Founding of Lawbeille
Thanks to her unique combination between experience in the commercial IP practice and experience as an examiner at BOIP, Melissa is a wanted IP-professional. Nevertheless, she chose to start her own practice in 2018. Why? After more than 10 years of experience in different positions, she discovered she could not fully express her creativity in a traditional legal position. She wanted more than just giving legal advice: she wanted to convey a message in a creative way and for a greater goal than just giving advice. Furthermore, during her employment at BOIP where she spoke to many entrepreneurs on a daily basis, she saw just how little entrepreneurs generally know about IP. She wanted to do something about it et voila: this is how Lawbeille was created: an IP-knowledge platform, blog and consultancy agency!  
The name Lawbeille
Lawbeille is een combination between Law and abeille, the French word for honeybee. My first name Melissa namely means honeybee. And just like a bee, I'm always busy.